Paul A. Mihaly, D.M.A.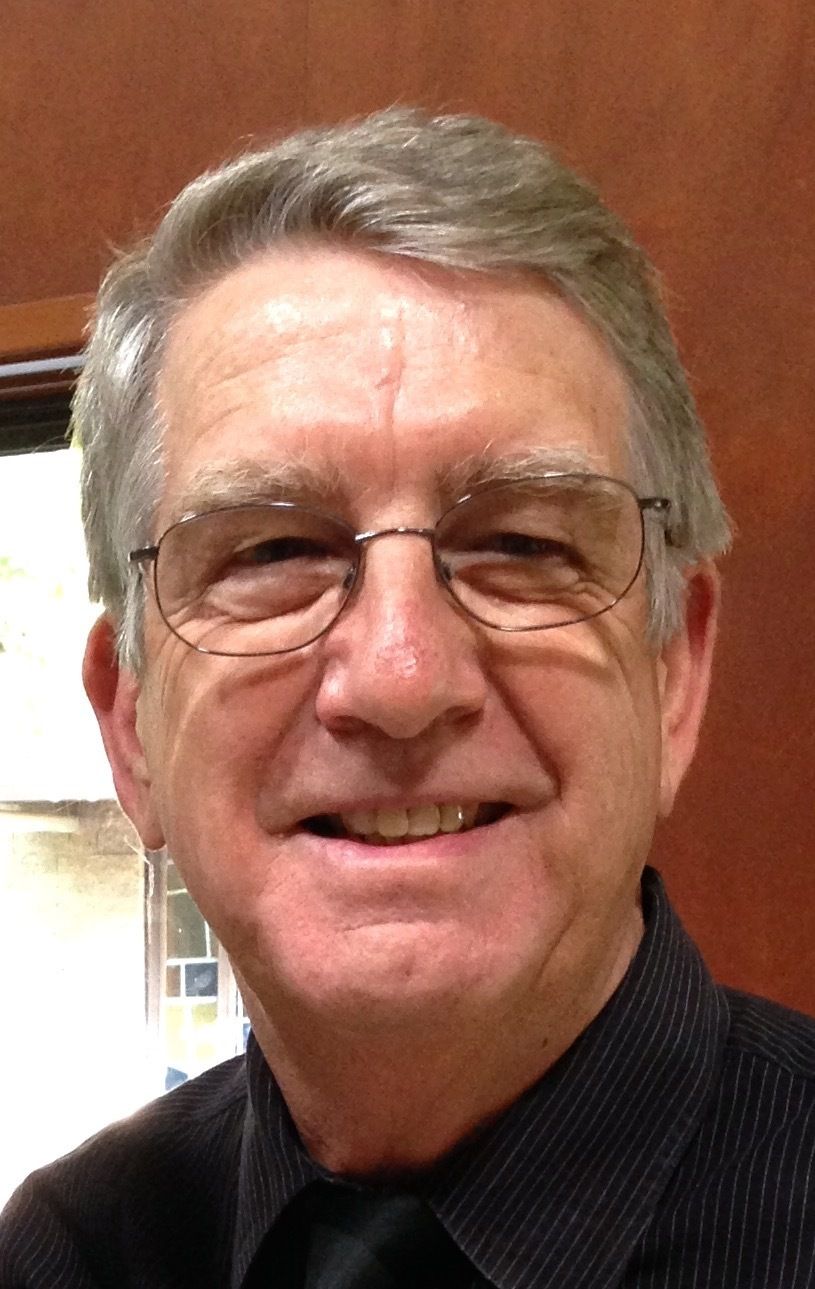 Dr. Mihaly began piano lessons at age five in Santa Rosa, CA with Irene Fryer. In his teens he twice attended the Music Academy of the West, Santa Barbara. He continued his studies under a full tuition grant at the San Francisco Conservatory of Music and completed his Bachelors of Music at The Juilliard School, N.Y. He went on to earn a Master of Arts from UC Santa Barbara and a Doctor of Musical Arts in piano performance from the University of Southern California.
Paul's principle teachers have been Adolph Baller, Ilona Kabos, Dr. Erno Daniel and Daniel Pollack. Courses were taken with Gyorgy Sandor and the eminent, Rosina Lhevinne and master classes with Lev Shure, John Perry and Adele Marcus.

From 1978 to 1995 Paul taught all levels of piano, as well as piano ensemble and chamber music at the Santa Rosa Junior College. There he received training in piano pedagogy under Richard Chronister and Anna Harriet Foshee. In 1984 he and his wife founded Children's Music World, which enrolled an over 350 students a term in Sebastopol, CA. In 1998 the Mihaly's moved to Mountain View where he an his wife began teaching privately.  In Fall of 2017 they moved to Petaluma to be near their son's family and grandchildren. He continues to teach privately and is a member of the Sonoma County and Palo Alto branches of the MTAC.

Paul has concertized extensively in California, including appearances with the San Francisco Symphony under Arthur Fiedler and the Thousand Oaks and Santa Rosa Symphonies. In 1975 he was invited by the U.S. State Department to present master classes and recitals in South Korea where he performed at Chosen University, Seoul National University, and the Seoul National Theater. In 1997 he toured Lebanon performing and lecturing at the American University of Beirut and the Lebanese National Conservatory of Music. The following year he returned to South Korea where he performed with the Korean Chamber Ensemble of Seoul at the Seoul Art Center.